Your skin is unique to you so should be your treatment. Every treatment is specifically designed to offer a unique experience and bring amazing results.
Bright, bold and beautiful eyelashes. A bolder you.
Who said that you need great pain to look younger. Rejuvenation that lasts.
An eyebrow so real that it will blow your mind.
Take care of your skin and invigorate your soul
All natural ingredients. No harsh chemicals to your skin
This semi-permanent makeup consists of super realistic eyebrows made totally by hand.
It is a form of art that follows the flow of your natural eyebrows providing even better
definition to your facial expressions.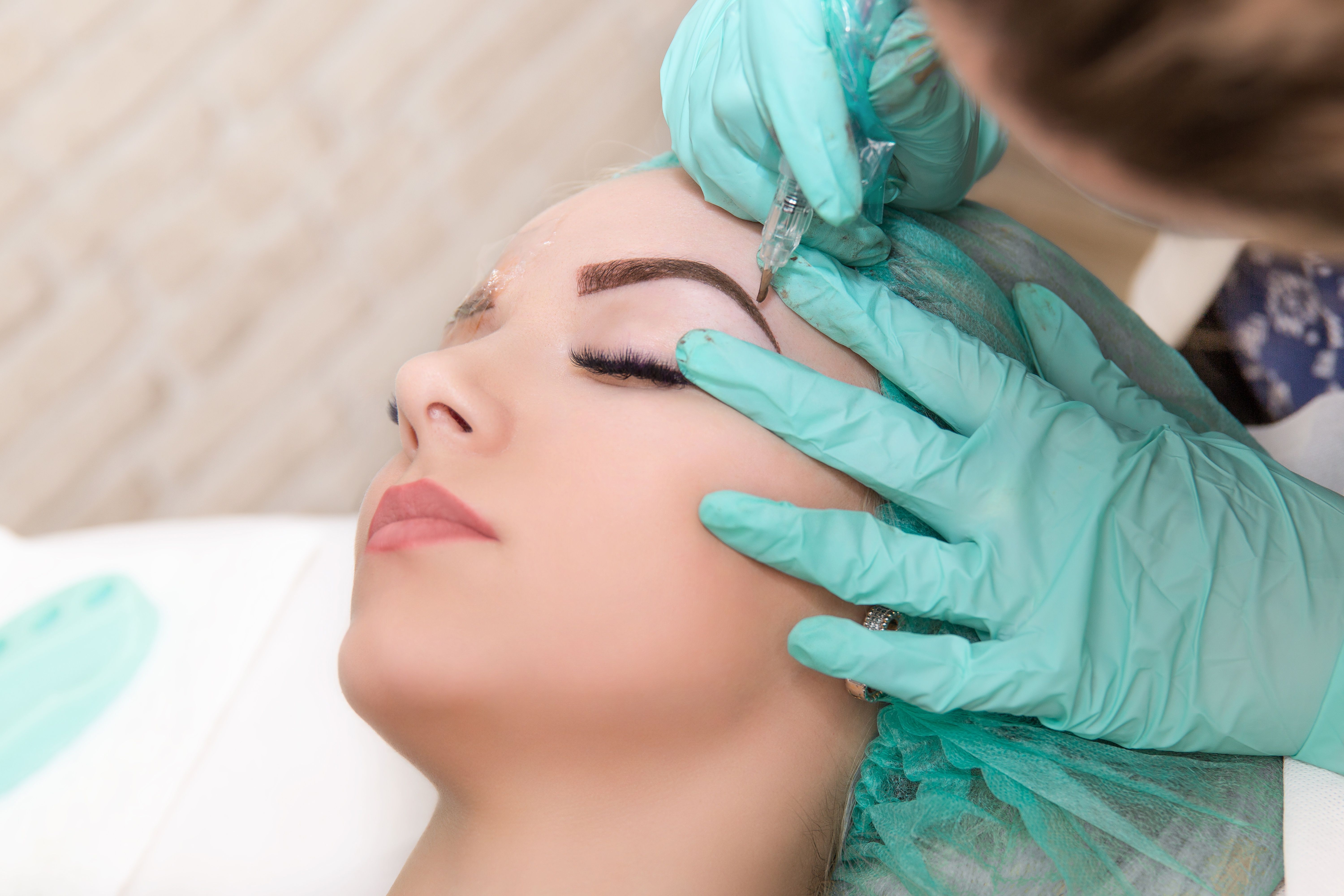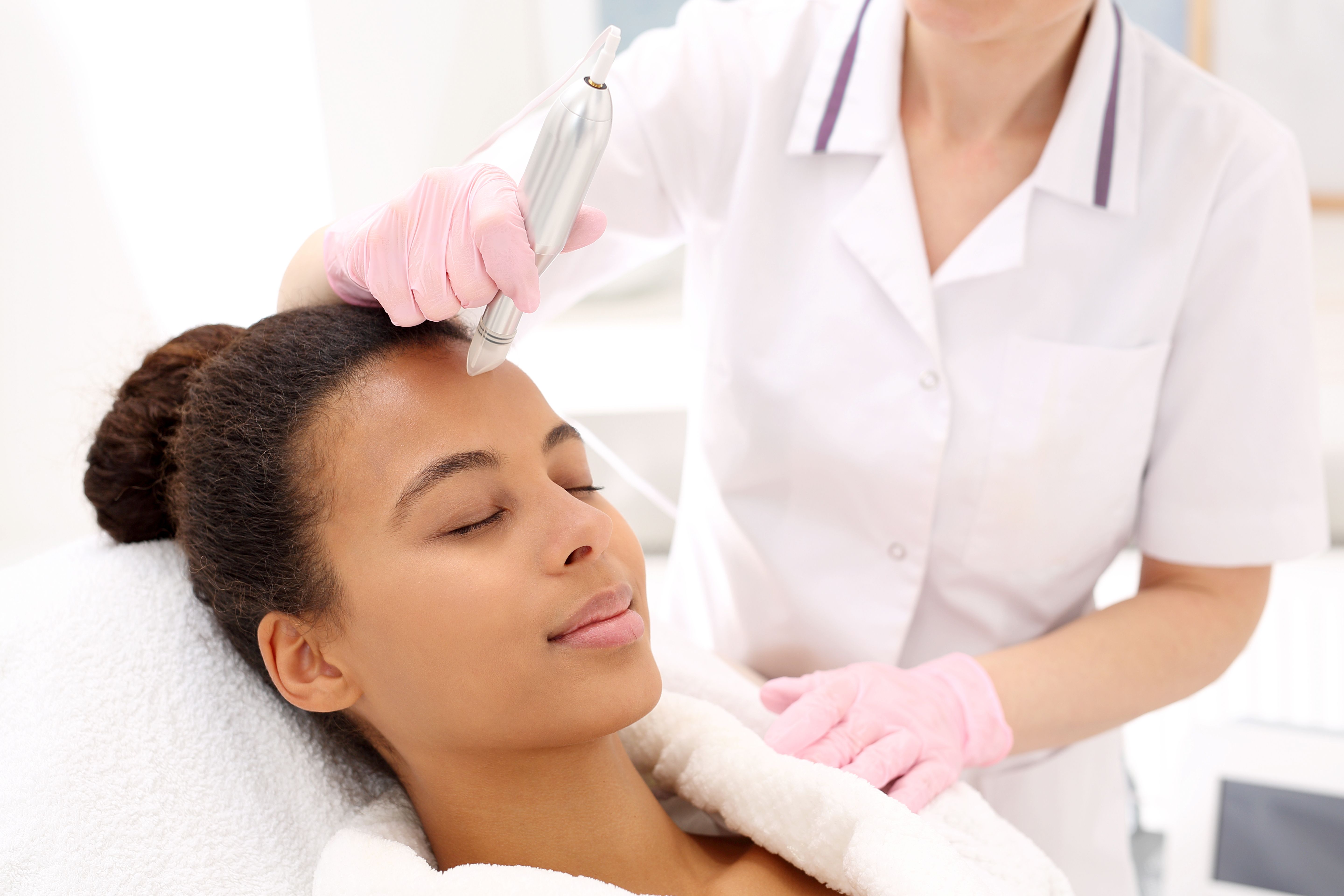 Microneedling might really be the secret of a flawless skin. The skin treatment uses several needles to cause old skin tissue and forces your body to generate new skin, making you looking younger than ever.
Bold, Bright, and Beautiful Eyelashes.
The Eyelash Extension enhances the length, thickness and fullness of natural eyelashes o bolder you. Our lashes are made of silk that lasts longer and give a natural look.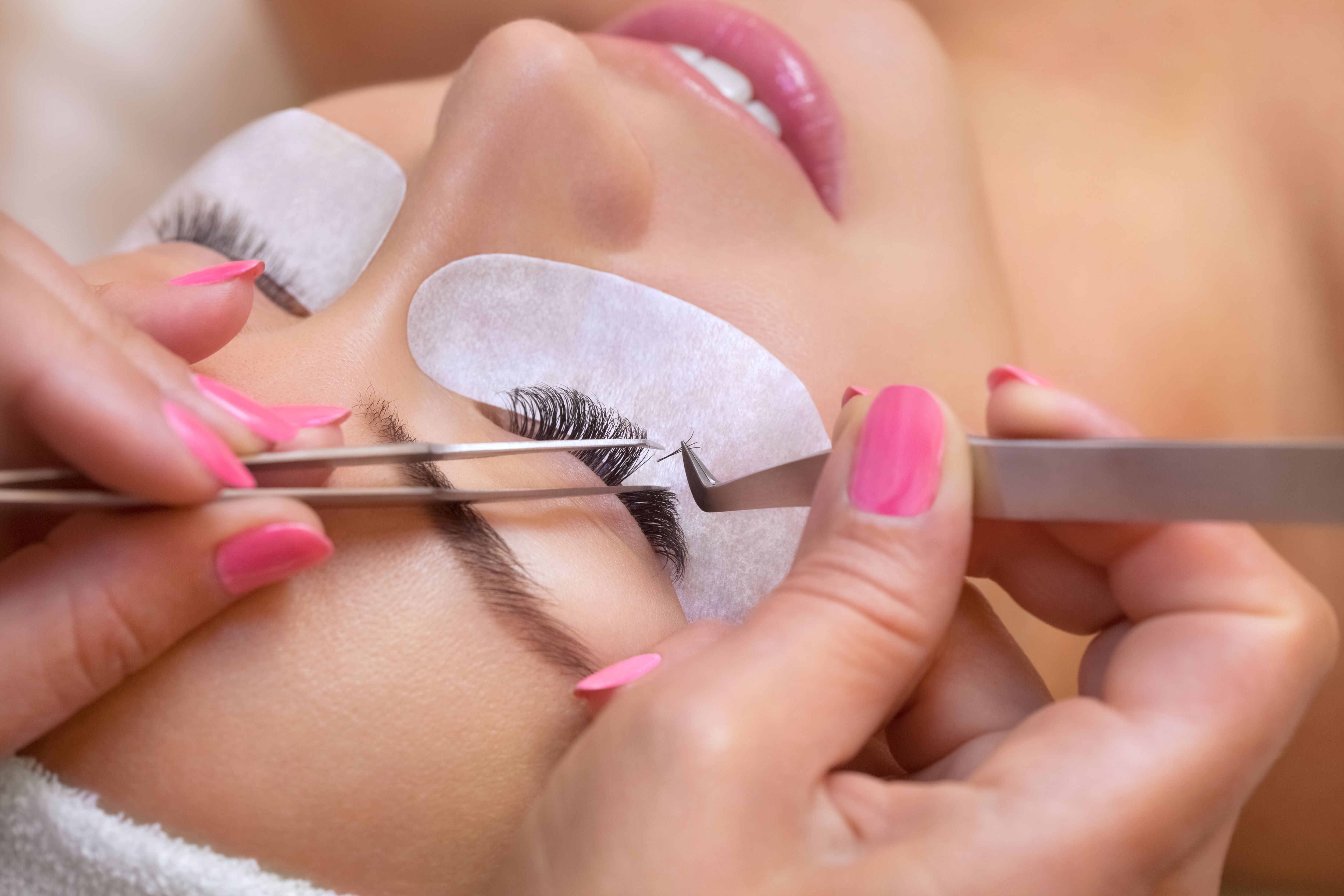 WE ONLY USE QUALITY AND TESTED PRODUCTS!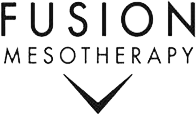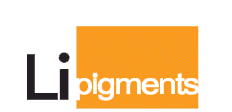 Have a consultation with our professionals and find out what is the best treatment to reach your goals. You can either book online or give us a call.
Tue - Sat: 9:00 AM - 5:30 PM
Closed on Sunday, Monday
10167 NW 31st Street Coral Springs, FL 33065
What our clients say about us
Facebook
Loved!!
Rosane Braz


6/07/2018
Yelp
Renata has been perfecting my eyebrows for about a year now with wonderful results. She is very thorough and checks for feedback. I've had to bring my kids a few times and they were welcomed and included in the service. So so kind!  The facility is beautiful and always clean. Highly recommend trying them out!
Rachel G.


3/05/2020
Google
Katia is amazing on any facial procedure. I come from overseas to have her treat my fine lines, age spots and saggy skin through a combination of a rejuvenating peel, plasma fibroblast lift and other procedures. So far my skin has improved a lot and I feel so much more confident. Highly recommend her.
Emilia Colares


6/20/2020