Your skin is unique to you so should be your treatment. Every treatment is specifically designed to offer a unique experience and bring amazing results.
Bright, bold and beautiful eyelashes. A bolder you.
Who said that you need great pain to look younger. Rejuvenation that lasts.
An eyebrow so real that it will blow your mind.
Take care of your skin and invigorate your soul
All natural ingredients. No harsh chemicals to your skin
This semi-permanent makeup consists of super realistic eyebrows made totally by hand.
It is a form of art that follows the flow of your natural eyebrows providing even better
definition to your facial expressions.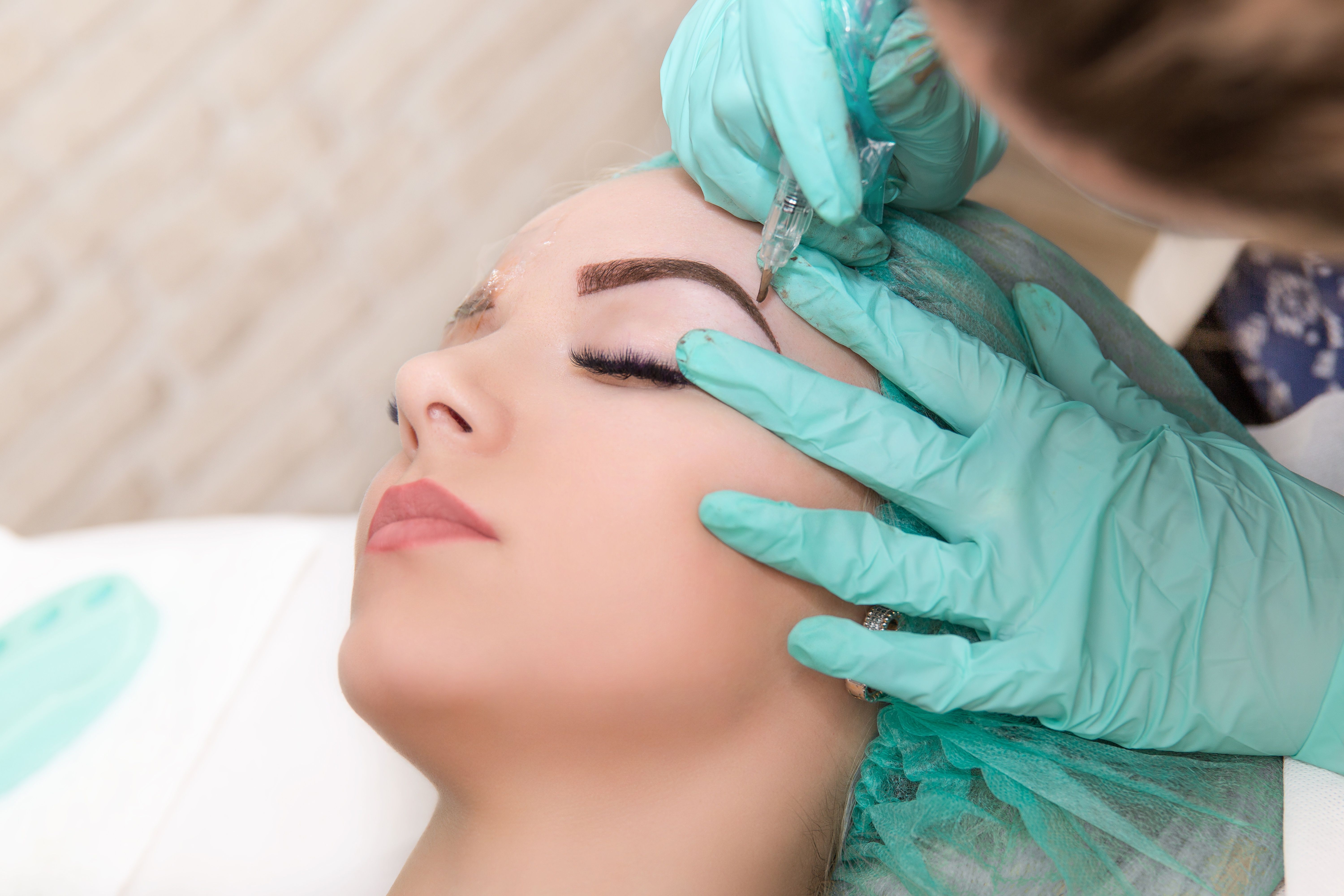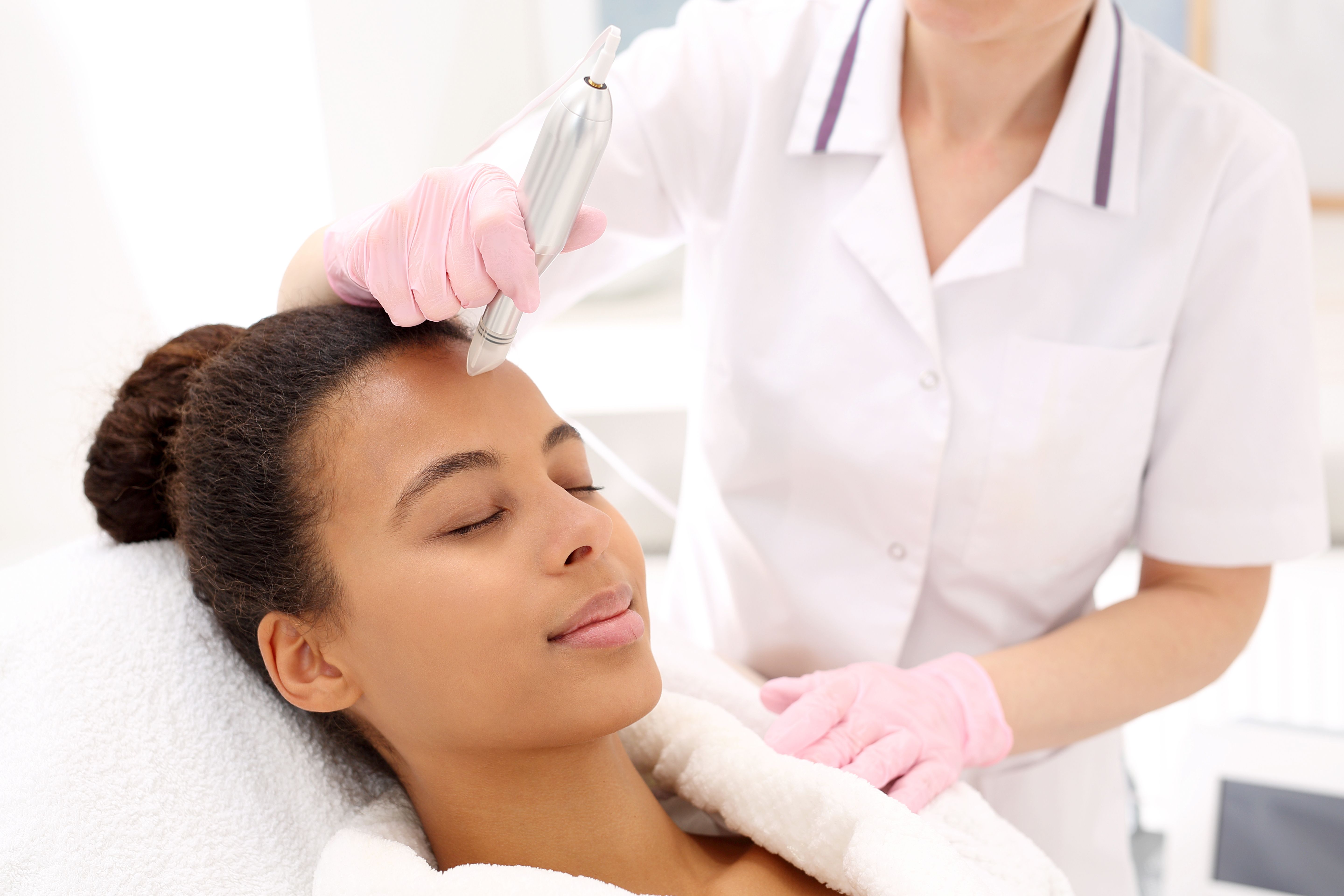 Microneedling might really be the secret of a flawless skin. The skin treatment uses several needles to cause old skin tissue and forces your body to generate new skin, making you looking younger than ever.
Bold, Bright, and Beautiful Eyelashes.
The Eyelash Extension enhances the length, thickness and fullness of natural eyelashes o bolder you. Our lashes are made of silk that lasts longer and give a natural look.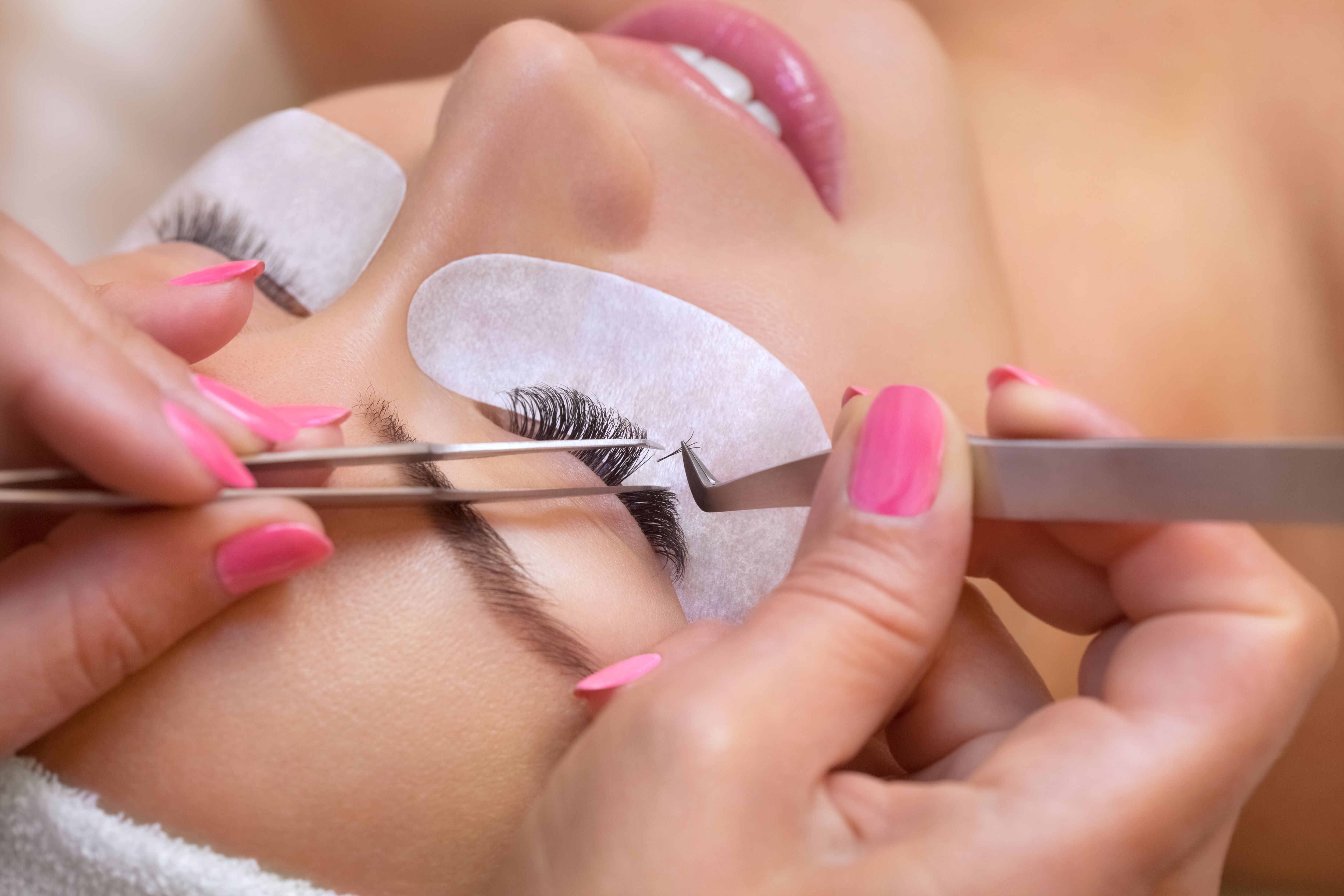 WE ONLY USE QUALITY AND TESTED PRODUCTS!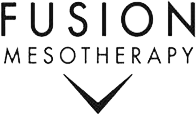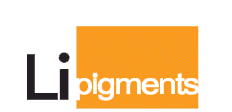 Have a consultation with our professionals and find out what is the best treatment to reach your goals. You can either book online or give us a call.
Tue - Sat: 9:00 AM - 6:00 PM
Closed on Sunday, Monday
9838 W Sample Rd Coral Springs, FL 33065
What our clients say about us
Facebook
Best eyebrow professional in South Florida!! I had tried so many, but this is the best there is. When I get my brows done, they are shape beautifully without any pain & I feel like a new woman. Highly recommend❤️❤️
Luana-SweetlyFierce Blogspot


12/24/2014
Yelp
(Didn't label review) First off, I did a great deal of research on eyebrows and decided microblading is best. Then I didn't know who or whete to get it done. I was afraid it woyld turn out wrong. Of course, I wanted someone with experience and proven results at the highest level. I finally booked my appointment with Renata at Body Brow Bar. I did not do the free consultation. So, Renata is a total professional, the real deal  with a gentle and caring touch. She does complete measurements of your face for accurate placement for natural eyebrows.
Even if you  have been having pro waxing and plucking now, if you ever messed up your own brows as a teen or in the past, you may be shocked at  how lopsided or unevenly placed your brows have actually become. Its hard to judge that yourself if its subtle. I was shocked how one of my eyebrows was completely misplaced, crazy. I dont know how she fixed it so perfectly but she did. Magically. My brows had also lost volume (im being kid to myself) and I was spending so much time every morning to try to most naturally pencil and shape my eyebrows. Every day.  Geez, I am a new person after Renata  completed the microblading. I get so many compliments  and my eyebrows  are perfect  and natural  and I don't need to do anything to them before going out.  I had the microblading over 7 months ago and should have posted this review earlier, but better late than never and 10 stars would not be enough due Renata.  Granted, I am going to call today about having the color of the brows at the edges just updated a little bit  because I do very carefully use glycolics and she warned it could slightly affect the life of treatment. But it's not really needed maybe just on the very ends.
For me, Renata gave me the most natural looking eyebrows. Renata's superior training and expertise. I am a divorce and family law attorney and i need to appear publicly in court so it was important that I look good esp in the eyes and eyebrow dept (I still need to change my pics online so I dont have to show those old eyebrows nor can I look at them it's now just crazy bad. )
Other brow people, many, pretend they know what to do for you, and maybe a few can, but they need the training to be able to do correct measuring and positioning on each person's unique facial structure. You can ruin your brows and your entire face.  We've  all seen those bad brows,  badly tatooed and so fake.   No worries using Renata. Complete confidence, seriously.  The expense is the same as anywhere bc it includes the requisite follow up many weeks later. But forget the competitive pricing,  It's a bargain for the quality and piece of mind with Renata. She owns the business. No more spending 30 or 40 dollars on various brow pencils that cant possily look like Renata's microblading.
Well, I've overwritten but I nean what  said and it just meant so much to my life. Life changing, really.
Donna G.


4/28/2018
Google
I had a microdermabrasion with Katia and she is sweet, knowledgeable and professional! My face feels refreshed, super clean, and I will definitely be returning. 😊
lixana gamboa


12/06/2018