Your skin is unique to you so should be your treatment. Every treatment is specifically designed to offer a unique experience and bring amazing results.
Bright, bold and beautiful eyelashes. A bolder you.
Who said that you need great pain to look younger. Rejuvenation that lasts.
An eyebrow so real that it will blow your mind.
Take care of your skin and invigorate your soul
All natural ingredients. No harsh chemicals to your skin
This semi-permanent makeup consists of super realistic eyebrows made totally by hand.
It is a form of art that follows the flow of your natural eyebrows providing even better
definition to your facial expressions.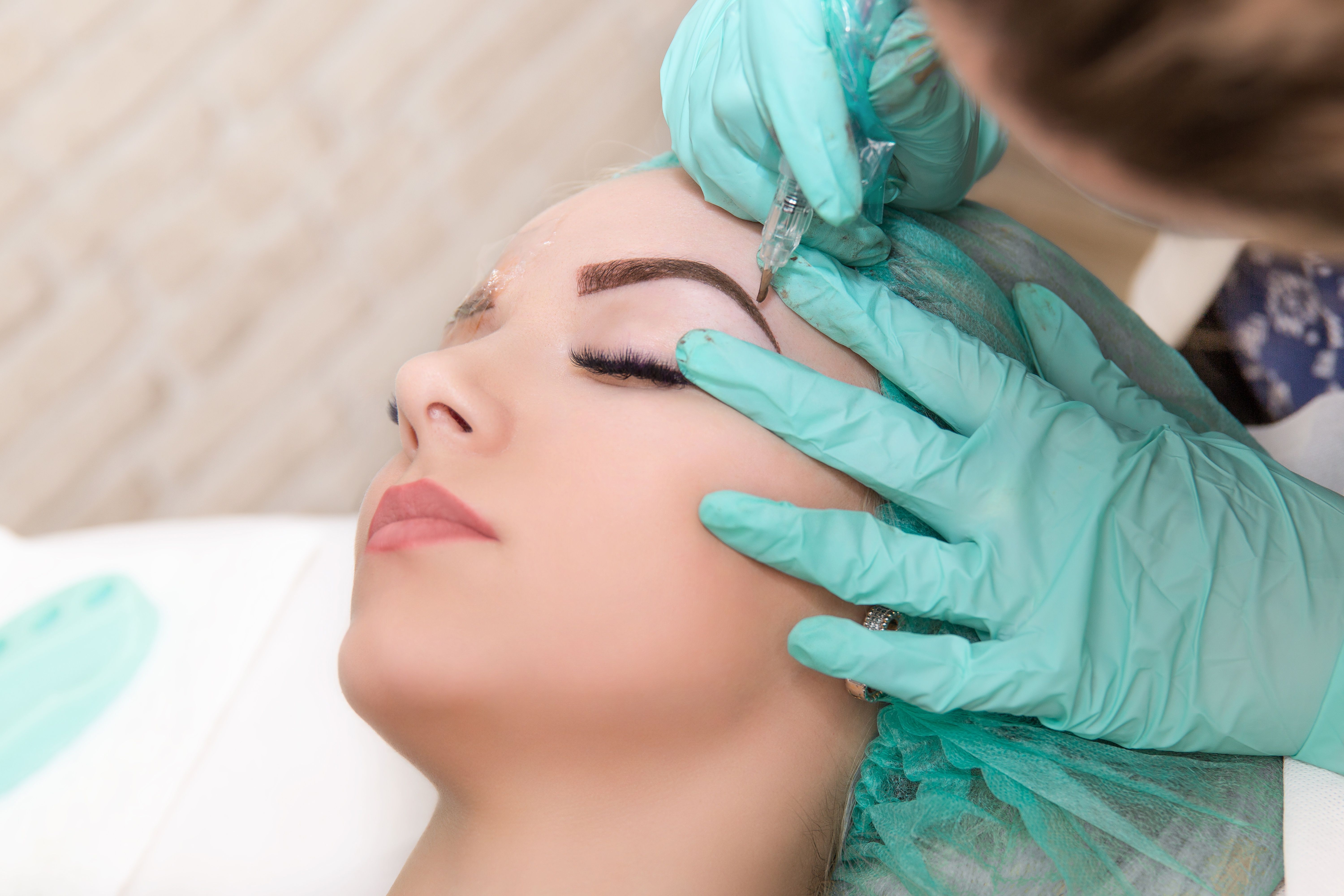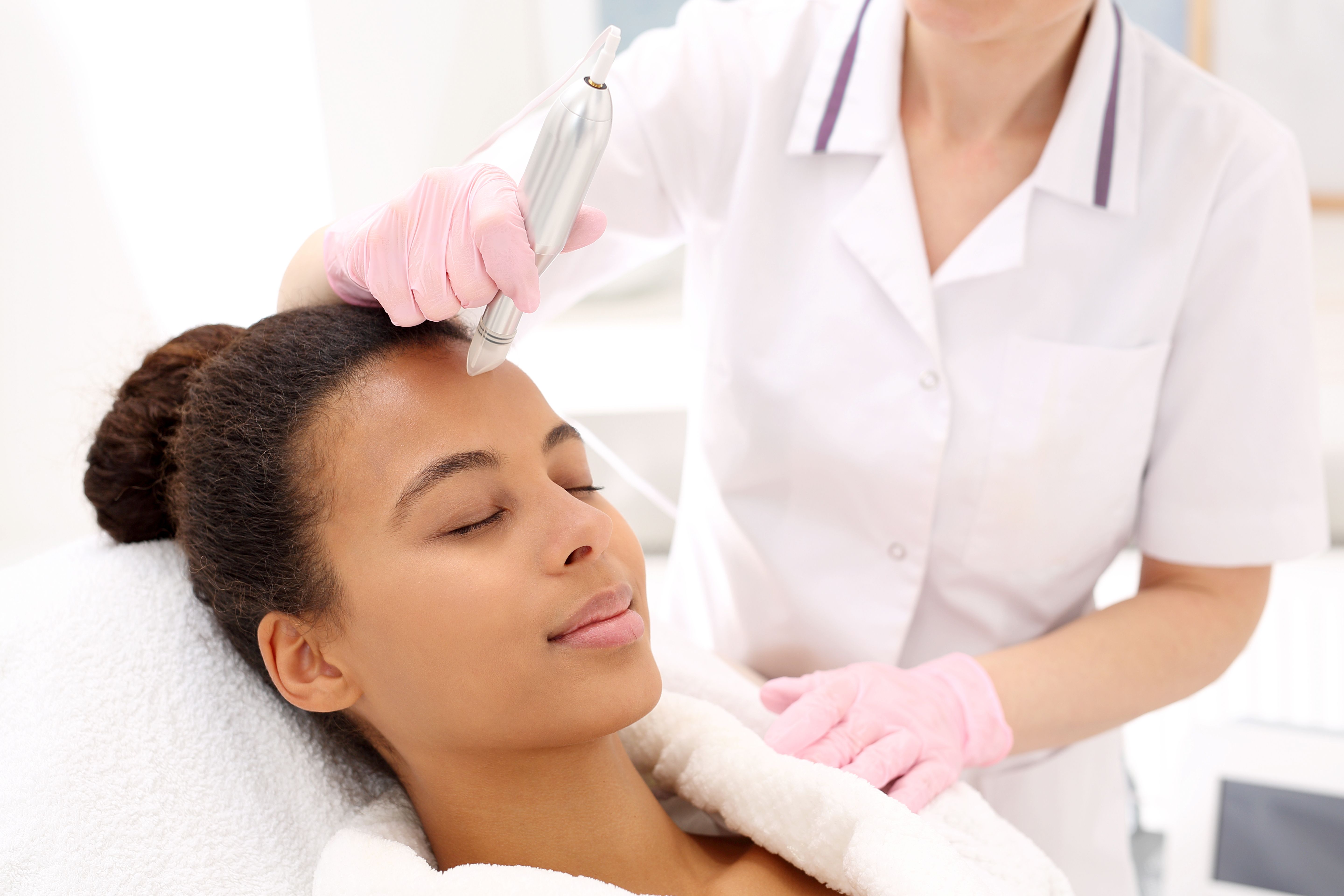 Microneedling might really be the secret of a flawless skin. The skin treatment uses several needles to cause old skin tissue and forces your body to generate new skin, making you looking younger than ever.
Bold, Bright, and Beautiful Eyelashes.
The Eyelash Extension enhances the length, thickness and fullness of natural eyelashes o bolder you. Our lashes are made of silk that lasts longer and give a natural look.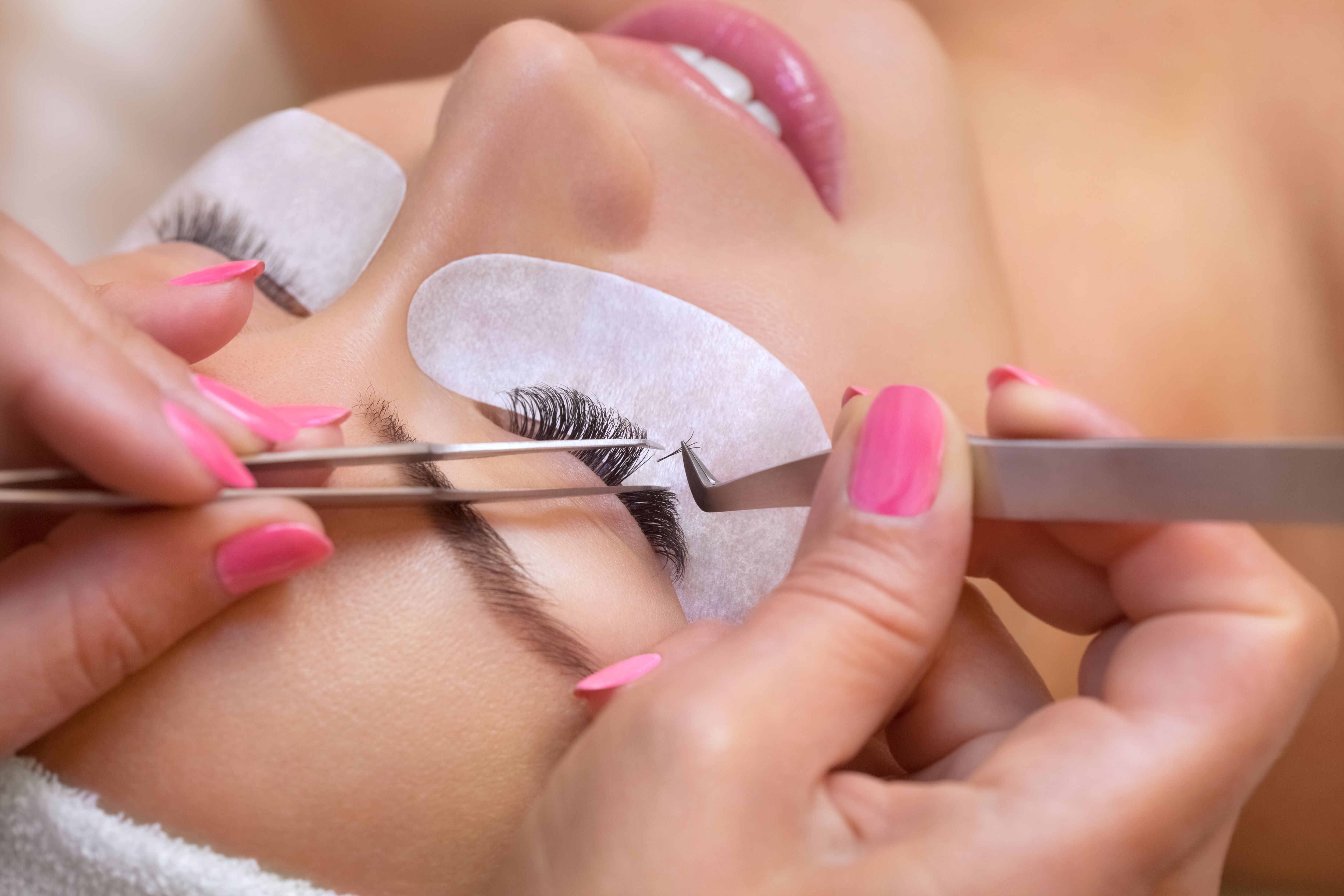 WE ONLY USE QUALITY AND TESTED PRODUCTS!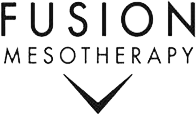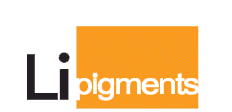 Have a consultation with our professionals and find out what is the best treatment to reach your goals. You can either book online or give us a call.
Tue - Sat: 9:00 AM - 5:30 PM
Closed on Sunday, Monday
10167 NW 31st Street Coral Springs, FL 33065
What our clients say about us
Facebook
I've been doing my eyebrows for over two years and Renata is very professional And accommodating.she is amazing. I am always very satisfied after my visit With Renata.
Elizangela Meira


3/25/2016
Yelp
I found this place via Instagram and wanted to give them a try for a lash lift. I have done the lift before at a different place and was excited to try this place because they are reasonably priced and they are close to home.

Unfortunately, my lashes did not come out how they are supposed to. If you have never done a lash lift before, your lashes are supposed to have a natural upward curve to them. Mine were straight up (no natural curve and touching my eyelid) and look a little frizzy. I look like my lashes were blown up in the wind and are frozen in place. I have to stay like this for 8-12 weeks. Extremely upset. My bottom lashes (which are not supposed to be touched during this process) look frayed.

I contacted the merchant via Instagram, email, and phone. I asked to speak to the owner and they did not call me back or try to speak with me. The esthetician responded to my email saying my lashes were lifted and called saying no refunds will be issued per the contract.

I'm more upset at the lack of professionalism from the owner. I thought with all the great reviews provided on Yelp, I would at least receive a call regarding my disservice to at least fix my lashes or hear my concerns.

I would not recommend this place at all! There are so many businesses doing this procedure that the outcome of lashes is unacceptable.
Natasha B.


8/29/2020
Google
Best and most professionals you can find. I've been a client for the past 8 years. Wouldn't trade it for the world.
keila Gonçalves


5/28/2021