Your skin is unique to you so should be your treatment. Every treatment is specifically designed to offer a unique experience and bring amazing results.
Bright, bold and beautiful eyelashes. A bolder you.
Who said that you need great pain to look younger. Rejuvenation that lasts.
An eyebrow so real that it will blow your mind.
Take care of your skin and invigorate your soul
All natural ingredients. No harsh chemicals to your skin
This semi-permanent makeup consists of super realistic eyebrows made totally by hand.
It is a form of art that follows the flow of your natural eyebrows providing even better
definition to your facial expressions.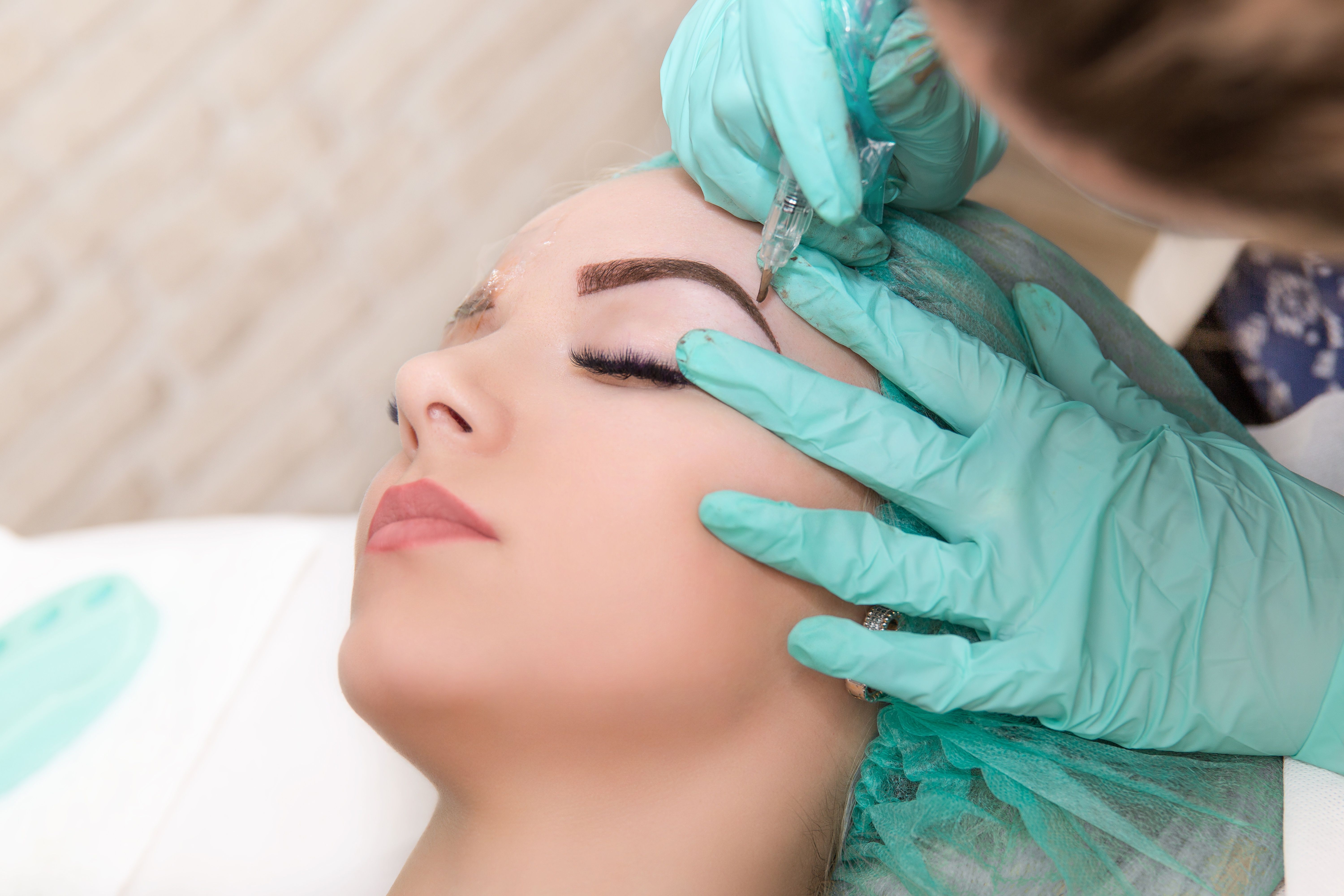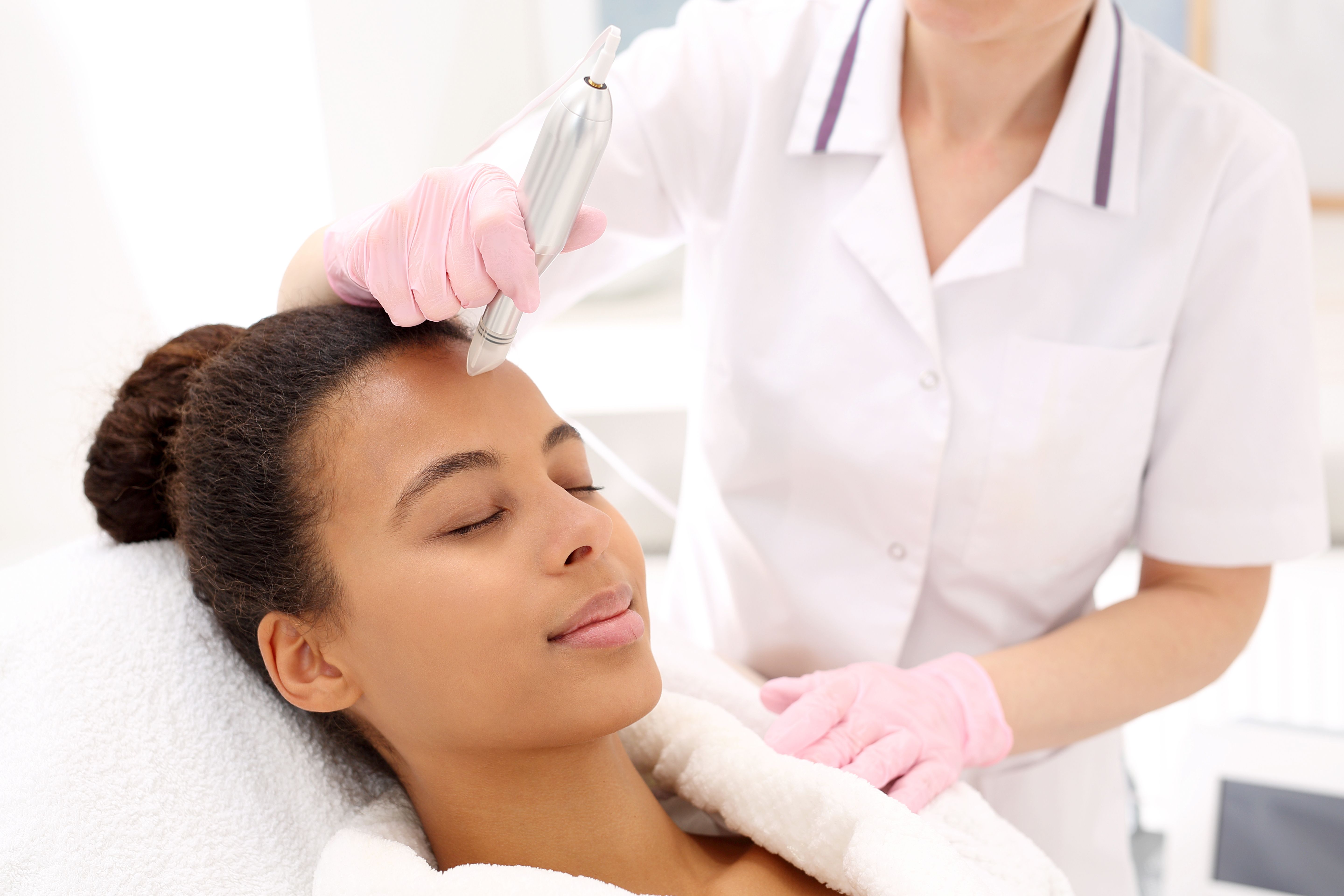 Microneedling might really be the secret of a flawless skin. The skin treatment uses several needles to cause old skin tissue and forces your body to generate new skin, making you looking younger than ever.
Bold, Bright, and Beautiful Eyelashes.
The Eyelash Extension enhances the length, thickness and fullness of natural eyelashes o bolder you. Our lashes are made of silk that lasts longer and give a natural look.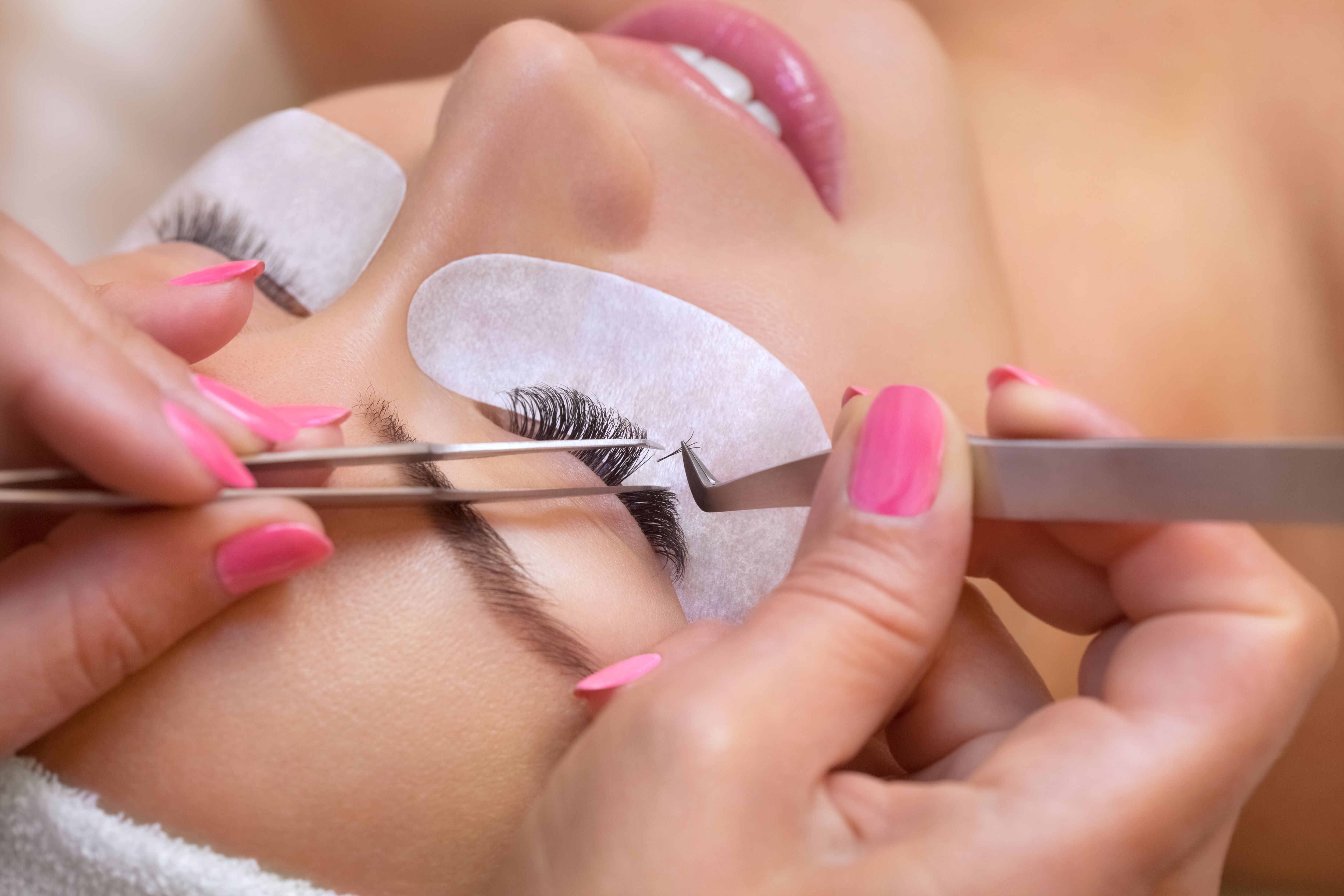 WE ONLY USE QUALITY AND TESTED PRODUCTS!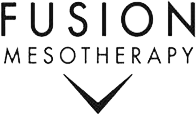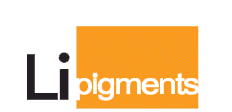 Have a consultation with our professionals and find out what is the best treatment to reach your goals. You can either book online or give us a call.
Tue - Sat: 9:00 AM - 6:00 PM
Closed on Sunday, Monday
9838 W Sample Rd Coral Springs, FL 33065
What our clients say about us
Facebook
The whole staff is great, very friendly. The new location is very nice too. I highly recommend Flavia, she's wonderful.
Sarah Claire


10/29/2017
Yelp
Renata is an artist. Who would've thought someone so amazing was in my backyard?!
If you are on the fence about doing this, get off, because she works miracles!
I'm a blonde with very sparse brows. I have seen a lot of crazy eyebrows- while I can appreciate the "instagram brow" this middle-aged mama just wanted realistic, natural looking, brows.
Renata is painstakingly diligent with the measuring. Once she draws on the template she discusses color. She matched my eyebrow color PERFECTLY. I now have the brows I have always wanted. No one knows they aren't mine unless I tell them. I can't help myself- I tell everyone. My mother and a few of my friends were so impressed, they had them done too. Check out her Instagram- her work speaks for itself. I am beyond happy.
Jaime H.


12/15/2017
Google
My eyebrows usually does not grow in evenly so it's super important that I have them done by a professional that knows work with my brow type. Eden does an excellent job every time. My brows always looks pefect. I highly recommend her work and I won't trust my brows to anyone else.
M Gomes


1/05/2019