Your skin is unique to you so should be your treatment. Every treatment is specifically designed to offer a unique experience and bring amazing results.
Bright, bold and beautiful eyelashes. A bolder you.
Who said that you need great pain to look younger. Rejuvenation that lasts.
An eyebrow so real that it will blow your mind.
Take care of your skin and invigorate your soul
All natural ingredients. No harsh chemicals to your skin
This semi-permanent makeup consists of super realistic eyebrows made totally by hand.
It is a form of art that follows the flow of your natural eyebrows providing even better
definition to your facial expressions.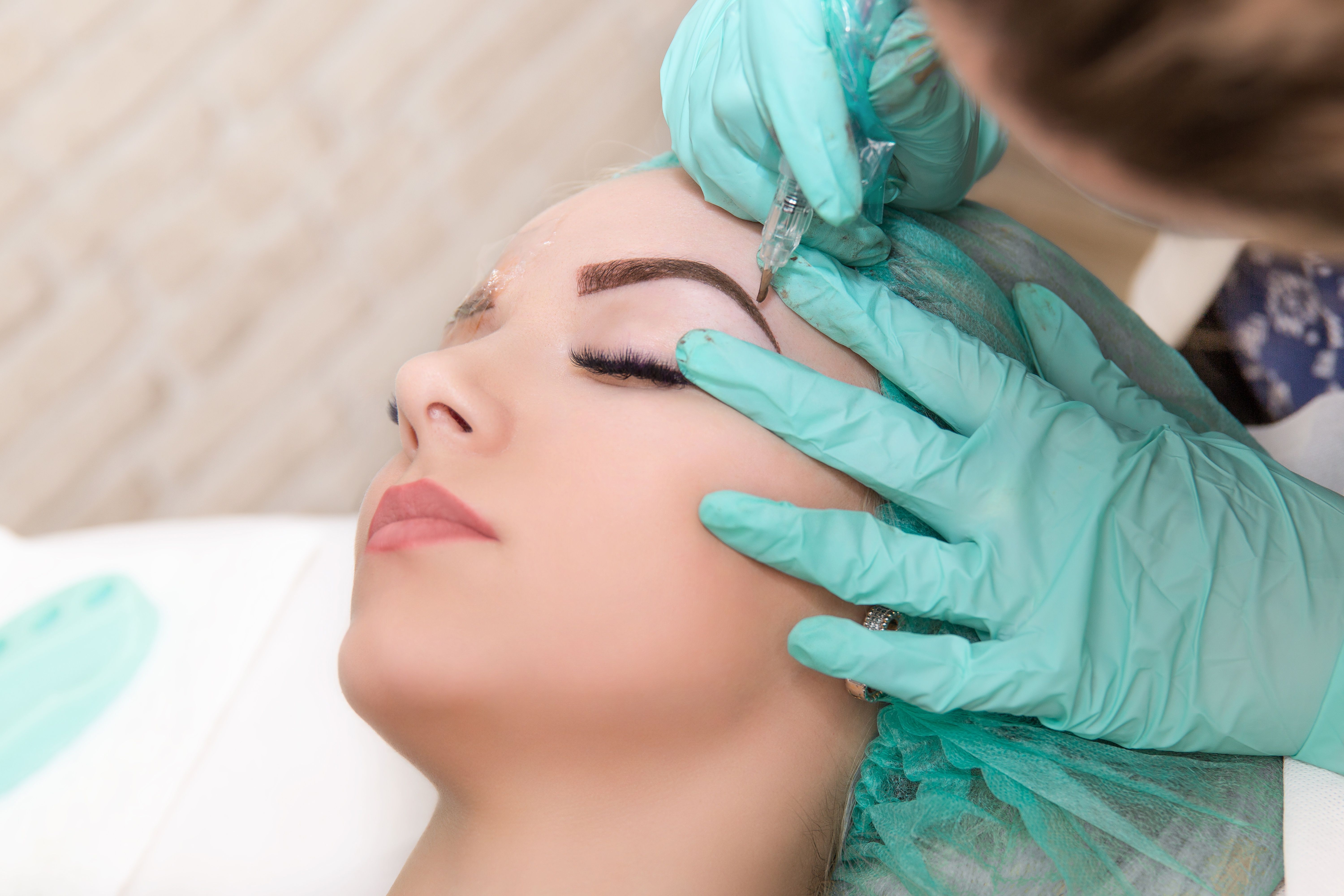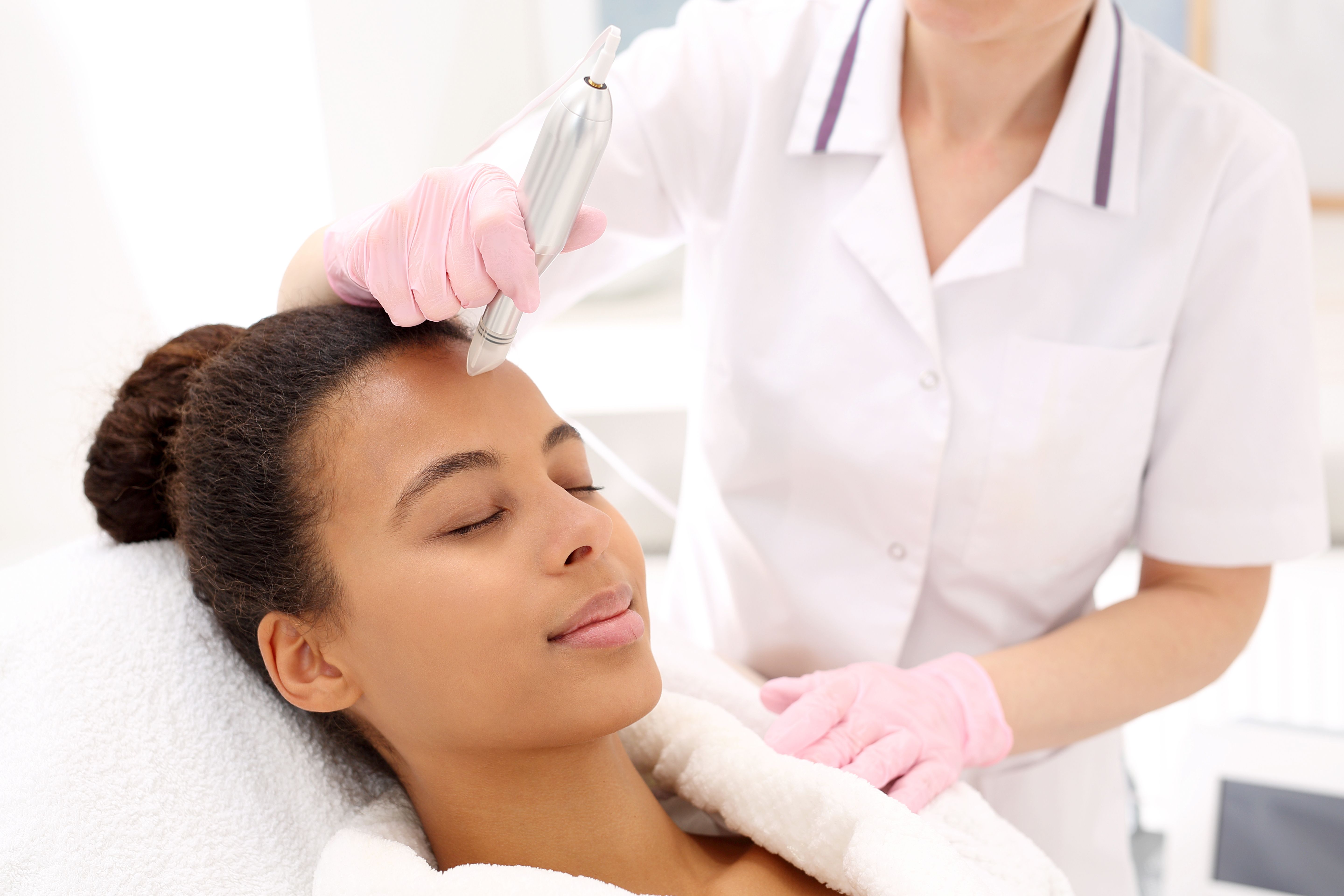 Microneedling might really be the secret of a flawless skin. The skin treatment uses several needles to cause old skin tissue and forces your body to generate new skin, making you looking younger than ever.
Bold, Bright, and Beautiful Eyelashes.
The Eyelash Extension enhances the length, thickness and fullness of natural eyelashes o bolder you. Our lashes are made of silk that lasts longer and give a natural look.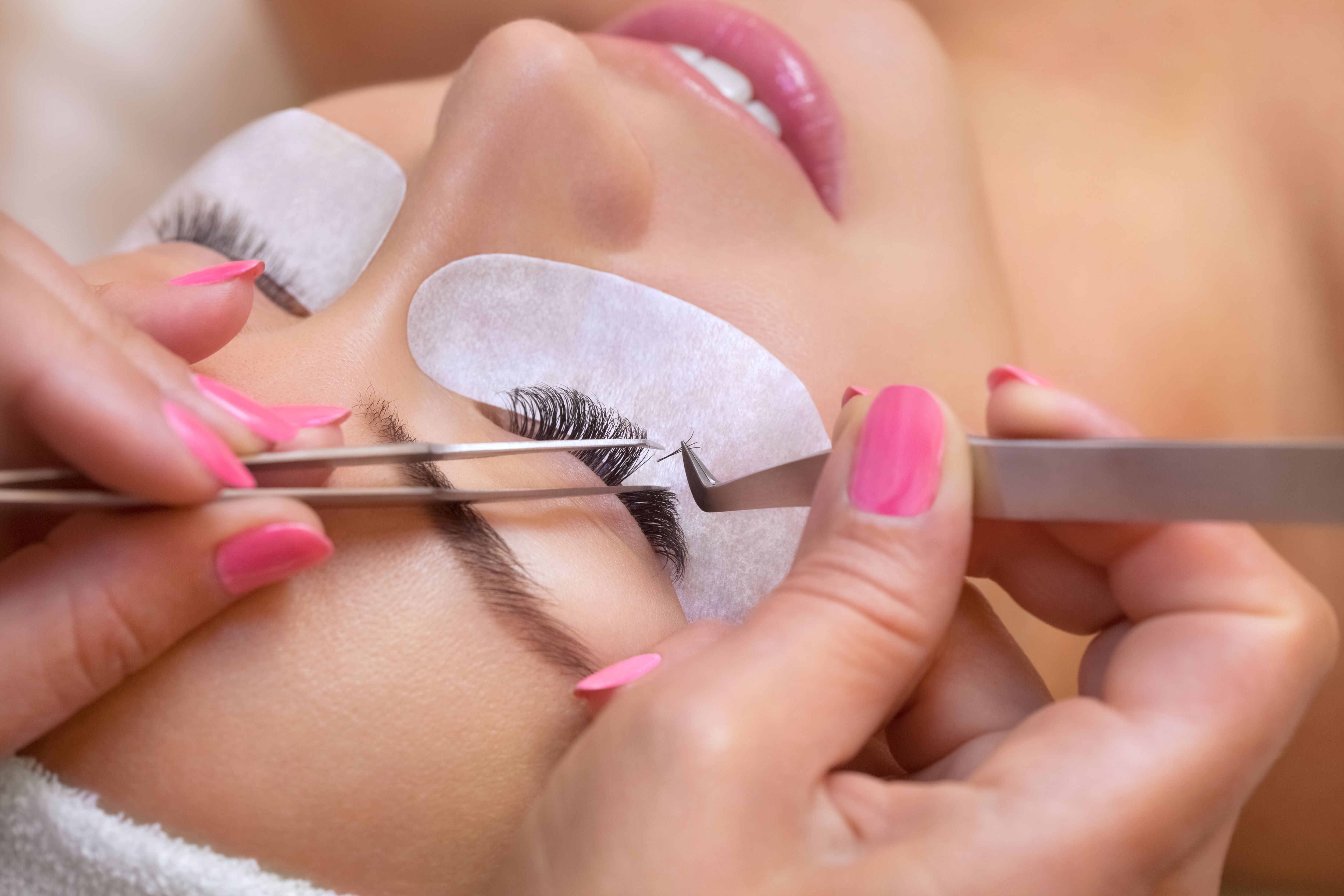 WE ONLY USE QUALITY AND TESTED PRODUCTS!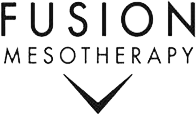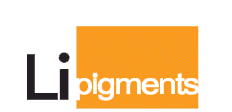 Have a consultation with our professionals and find out what is the best treatment to reach your goals. You can either book online or give us a call.
Tue - Sat: 9:00 AM - 6:00 PM
Closed on Sunday, Monday
9838 W Sample Rd Coral Springs, FL 33065
What our clients say about us
Facebook
My new brows are only two weeks old and I absolutely LOVE them!! I'm so happy I made the choice to get them done & that I came to Renata. She is so sweet and professional. My confidence has completely come back, I just can't wait till my touch up when I know they will be Perfect! Thank you!
Samantha Jameson


2/25/2016
Yelp
Loved every second! Yelp helped me find this spot and this weekend, I had my first appointment. It won't be my last! The space is calm and pretty. The treatment rooms are clean and bright. I was so comfortable! Eden was absolutely lovely and I love my results! I can't believe this was right around the corner - what a FIND!! Highly recommend!
Lori S.


6/09/2019
Google
Appt only really after I spent 30 minutes in front of the door waiting for the place to open. Wow what about customer service. I was the only one waiting.
Marjorie Ulysse


12/15/2018